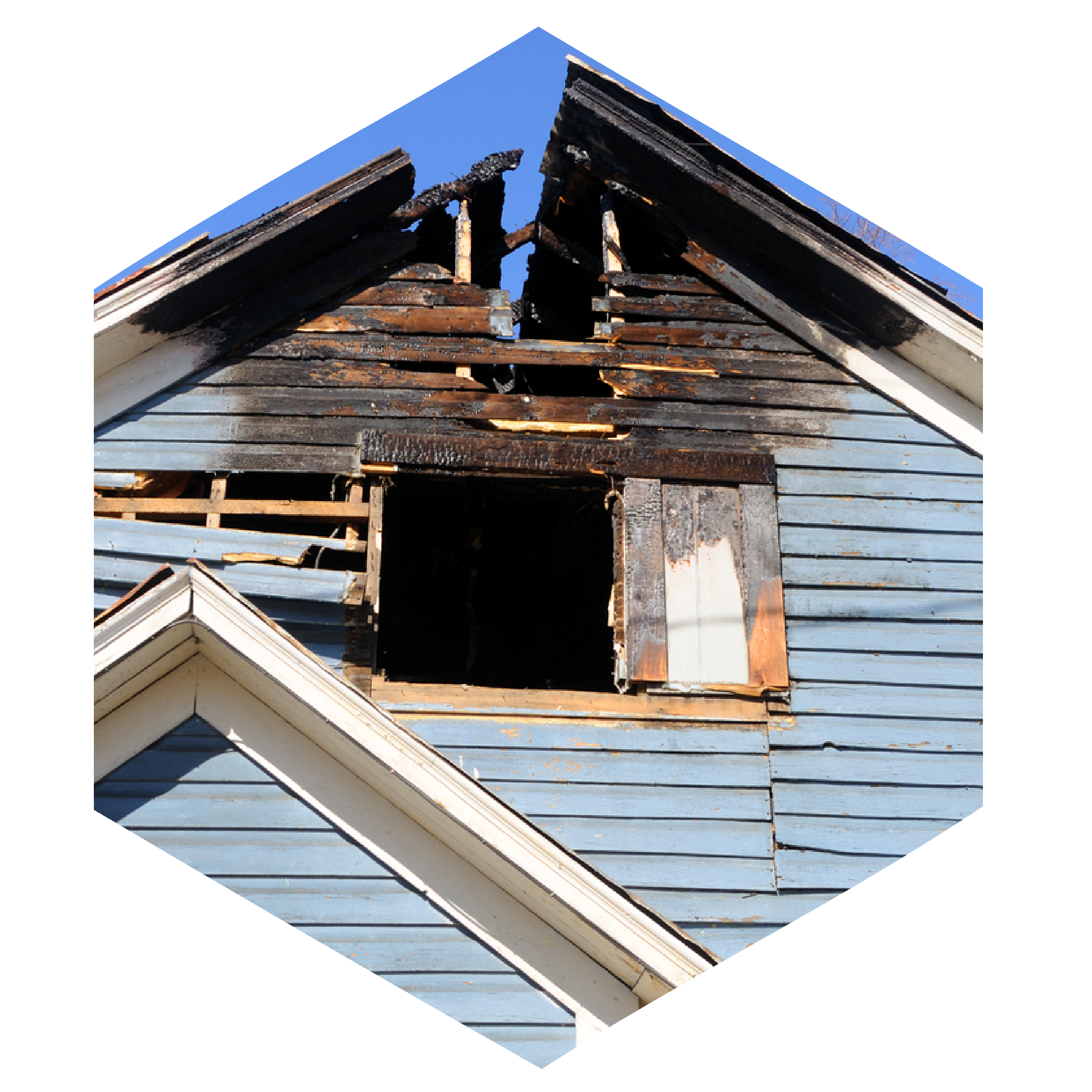 ---
FIRE DAMAGE REPAIR
We specialize in fire damage repair – with years of experience repairing fire and smoke damage. After providing immediate emergency assistance to secure the property and prevent further damage, we'll conduct a thorough assessment of the damage caused directly by the fire as these areas often require a complete renovation. Then our crew will consider the damage caused by heat and smoke. We can conduct the professional cleaning necessary to restore carpets, walls, and other objects that were saturated by smoke and covered in soot.
OUR PROCESS:
Immediate emergency assessment of property structure, electrical and plumbing
Assess direct fire damage caused by burning Areas that have been burned often require complete removal. If you have burned or charred furniture, wood, drywall, flooring these items are almost never salvageable.
Assess direct fire damage caused by heat Items that were not directly involved in the fire could have sustained damage from the heat of the fire. Examples of items that may need repair include electrical wiring, roof, plumbing fixtures, carpeting, drywall, etc.
Assess direct fire damage caused by smoke Smoke damage is often the largest issue that requires professional restoration. Smoke and soot damage will be in the properties carpet, drywall, and other porous materials and will require professional cleaning (ozone or vaportek technology) to extract.
Assess direct water or chemical damage as a result of the extinguishing process Fire extinguishing can lead to additional damage to your property. Depending on the type of fire and the method use to extinguish the flames, you may need to utilize water extraction and drying procedures to restore your property.
Deploy a restoration strategy – emergency board up, water removal, air purification and complete reconstruction when necessary.
---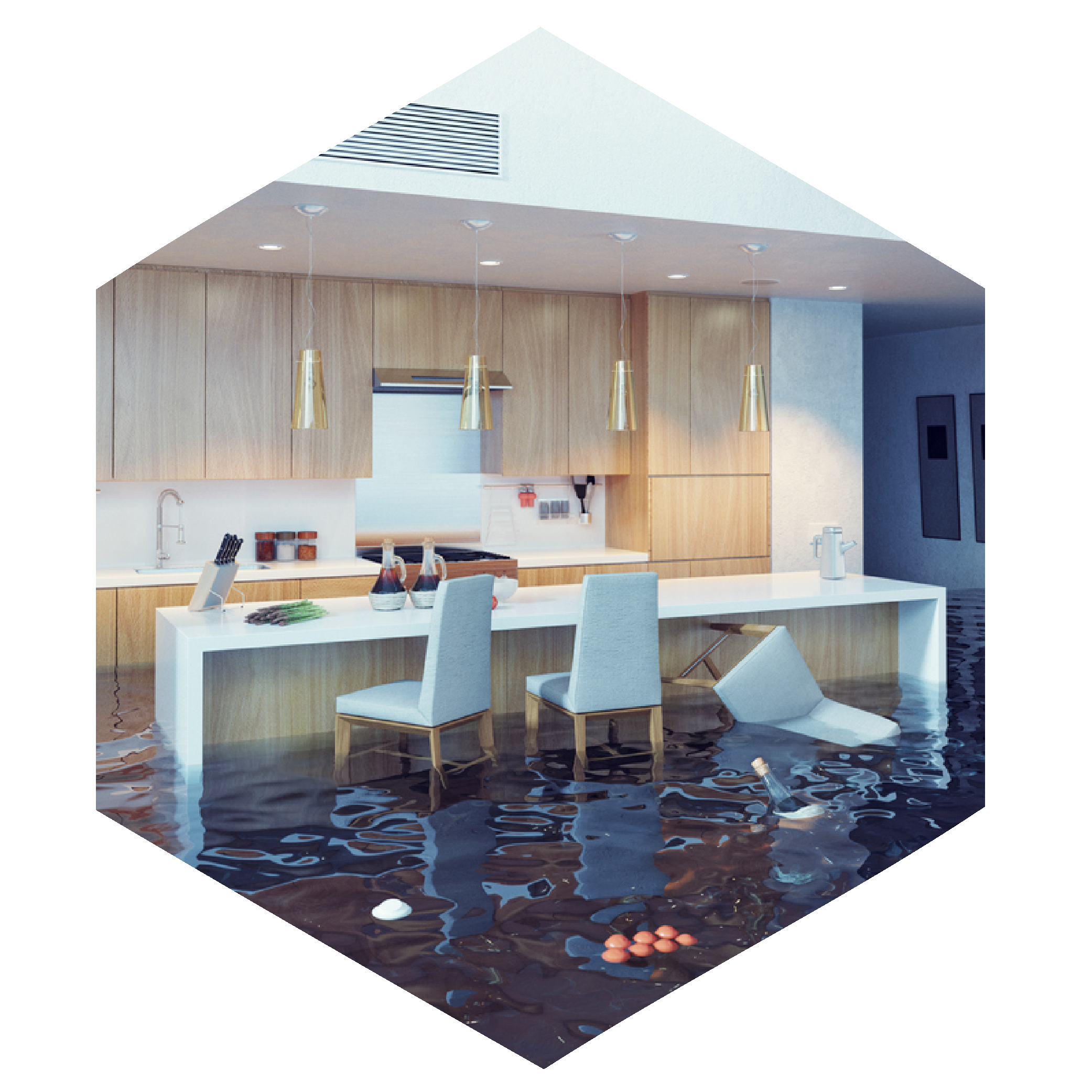 ---
WATER DAMAGE REPAIR
Water damage in your home or business can continue to cause problems if it isn't taken care of properly. We offer an all-inclusive home flooding service plan. Palmetto Design and Renovation Contractors are experienced with the many ways that water damage can manifest: dry rot, flooring, ceiling, drywall, floorboards, water damaged basements, and more.
WATER DAMAGE CAN BE CAUSED BY DIFFERENT SOURCES SUCH AS:
Broken dishwasher hose
Broken washing machine hose
Dishwasher leak
Broken pipe
Clogged toilet
Leaking roof
Moisture behind walls
Basement flooding
Plumbing repair
Storm damage
Etc.
---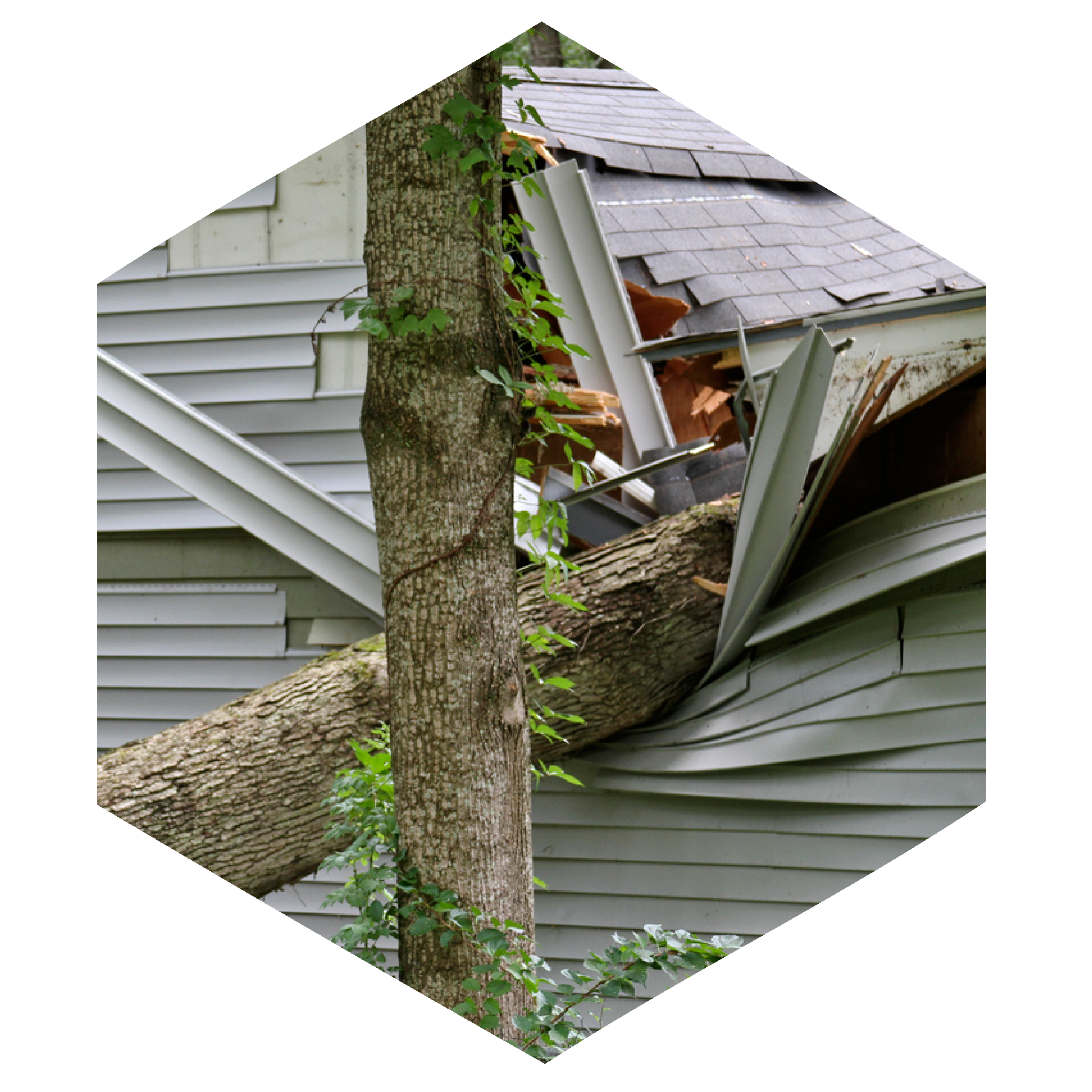 ---
STORM DAMAGE REPAIR
A storm passing through our community can be overwhelming. When disaster occurs, time is the greatest enemy. High winds from storms create all types of havoc. Tornadoes, lightening, hail and damaging rains can all rip shingles off your roof, slam a tree into your house, and propel debris through your windows and walls. Wind damage from strong storms can occur at any time of the year from many different types of storms and can range from very minor to severe.
THESE ARE SOME OF THE SERVICES WE OFFER FOR WIND DAMAGE:
Immediate action to secure your property and help prevent further damage
Repair hail and roof damage and provide emergency water damage mitigation
Mobile emergency vehicles on-site with electrical generators, materials, tools and supplies
Inspection and evaluation to determine extent of damage
Board-up and security services to prevent theft, injury, or additional damage
Restore electric, natural gas, and heat if necessary
Temporary plumbing repairs, drain down to prevent freeze
Window glazing and replacement
Emergency tree removal (if necessary)
Remove debris and cleanup
Content removal, storage and restoration
Transition to reconstruction
---
---
MOLD DAMAGE REPAIR
Exposure to water can have long-lasting effects and lead to different types of rapidly multiplying fungi, but our staff can execute mold removal and cleanup. We provide cost-effective services to identify and treat mold contamination. Our technicians can prevent the health risks associated with mold to keep your home or office safe. We use green chemicals in our treatments for water damage. We may:

Scrub to remove the surface black growth
Sandblast or ice blast when contamination is extensive
Seal off affected surfaces
---
---
ASBESTOS TESTING AND REMOVAL
If you have experienced any damage to your property that was constructed prior to 1990, it may be contaminated with asbestos materials. We strongly suggest that before any repairs take place, that you request asbestos testing. The risk of cross contamination of these materials will result in lengthy insurance battles and reconstruction efforts.
WHAT TO DO IF YOU FIND ASBESTOS:
If unsure whether or not material contains asbestos, an asbestos certified technician can inspect to sample and test the material for you. Asbestos should only be handled and removed by trained professionals. If possible, the best thing to do is to leave material containing asbestos that is in good condition alone. Asbestos should only be handled and removed by trained professionals. Before you have your home or business remodeled, you should find out whether asbestos-containing materials are present. As a result of a loss event, if material containing asbestos is found (i.e., unraveling, frayed, breaking apart) the affected area should immediately be isolated (keep pets and children away) and refrain from disturbing the material (either by touching it or walking on it).
---
Sewage Clean-up
Sewage cleanup is considered an emergency as the water may contain microbes that can cause serious illness. To homeowners in Columbia, SC, Palmetto Design & Renovation offers the services of professionals who are trained to conduct proper sewage cleanup. Once we're on-site, we'll determine an appropriate plan of action and take precautions to prevent the damage from spreading.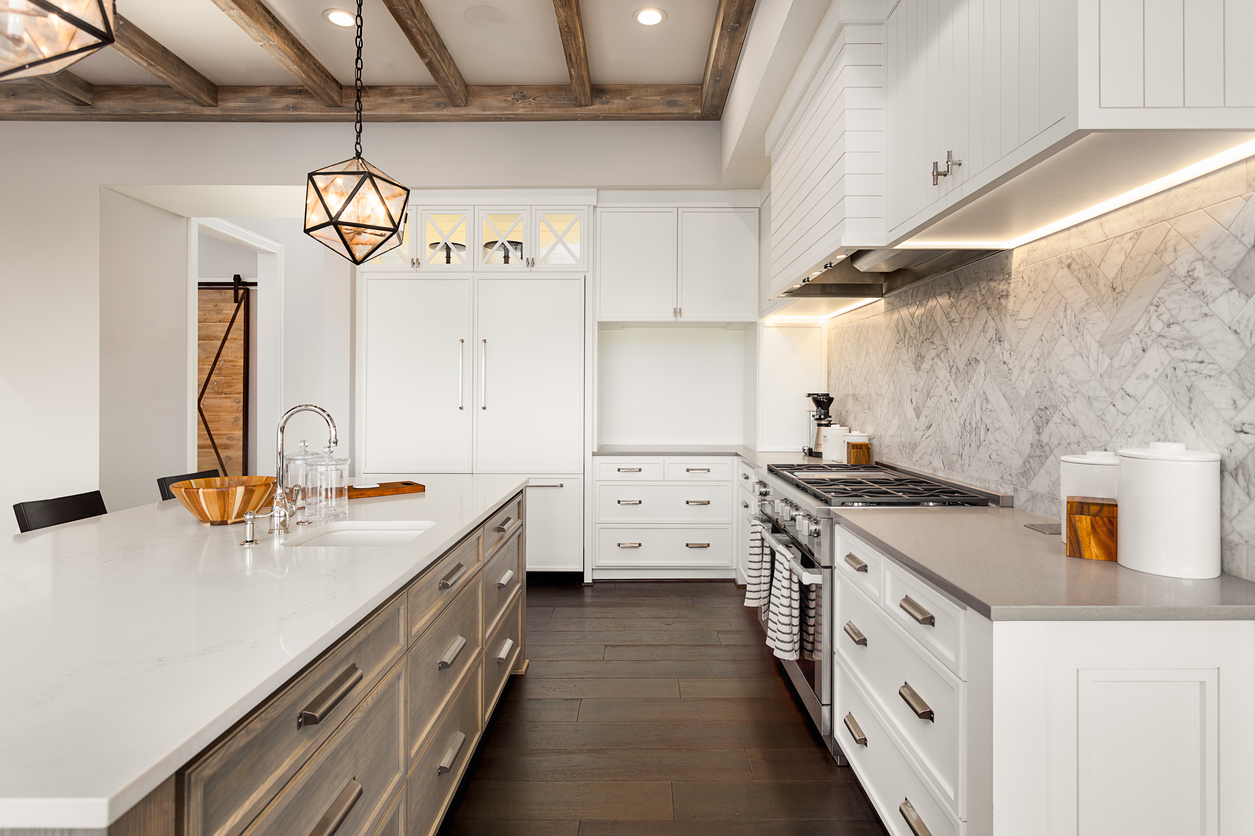 ---
Reconstruction
We can do everything from removing debris to reconstructing a new room if necessary. Our crew will arrive in a fully equipped truck with an electrical generator, materials, tools, and other supplies so that we can provide immediate assistance to safeguard your property and mitigate damage.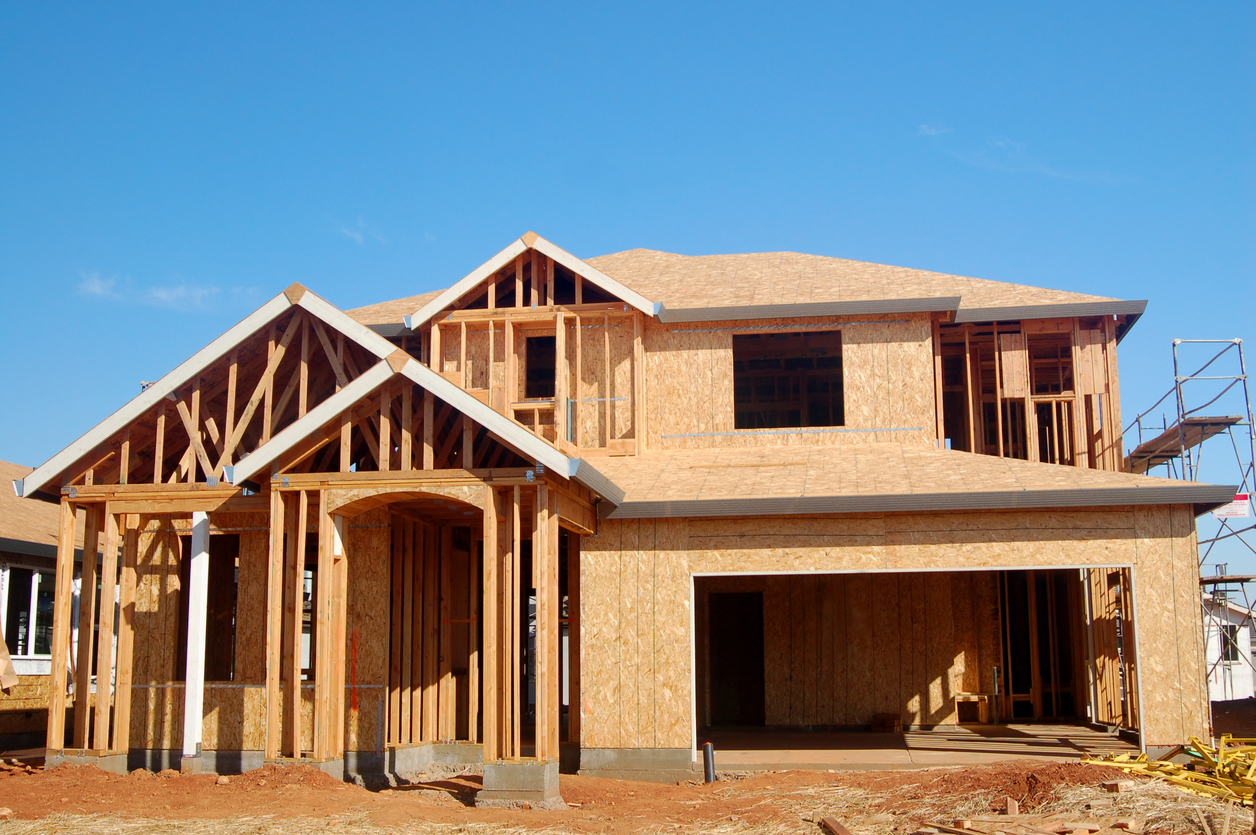 ---
New Construction
We provide hands on design and build services. We are committed to the highest quality of service during material selections, estimating, trade procurement, and scheduling of your project. We can design and build your next dream home as well!
---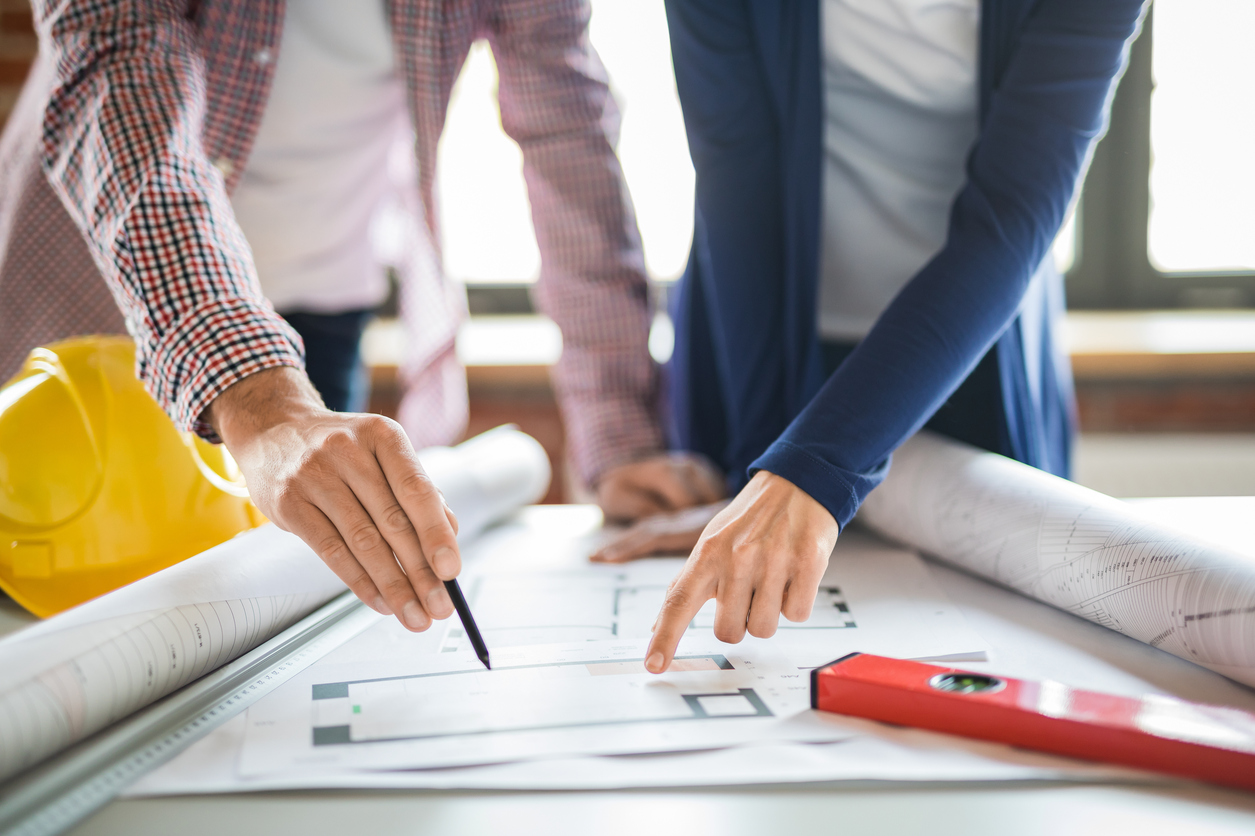 ---
Property Loss Consulting
We offer third-party property loss consulting services and can restore your property to pre-loss condition in a cost and time efficient manner.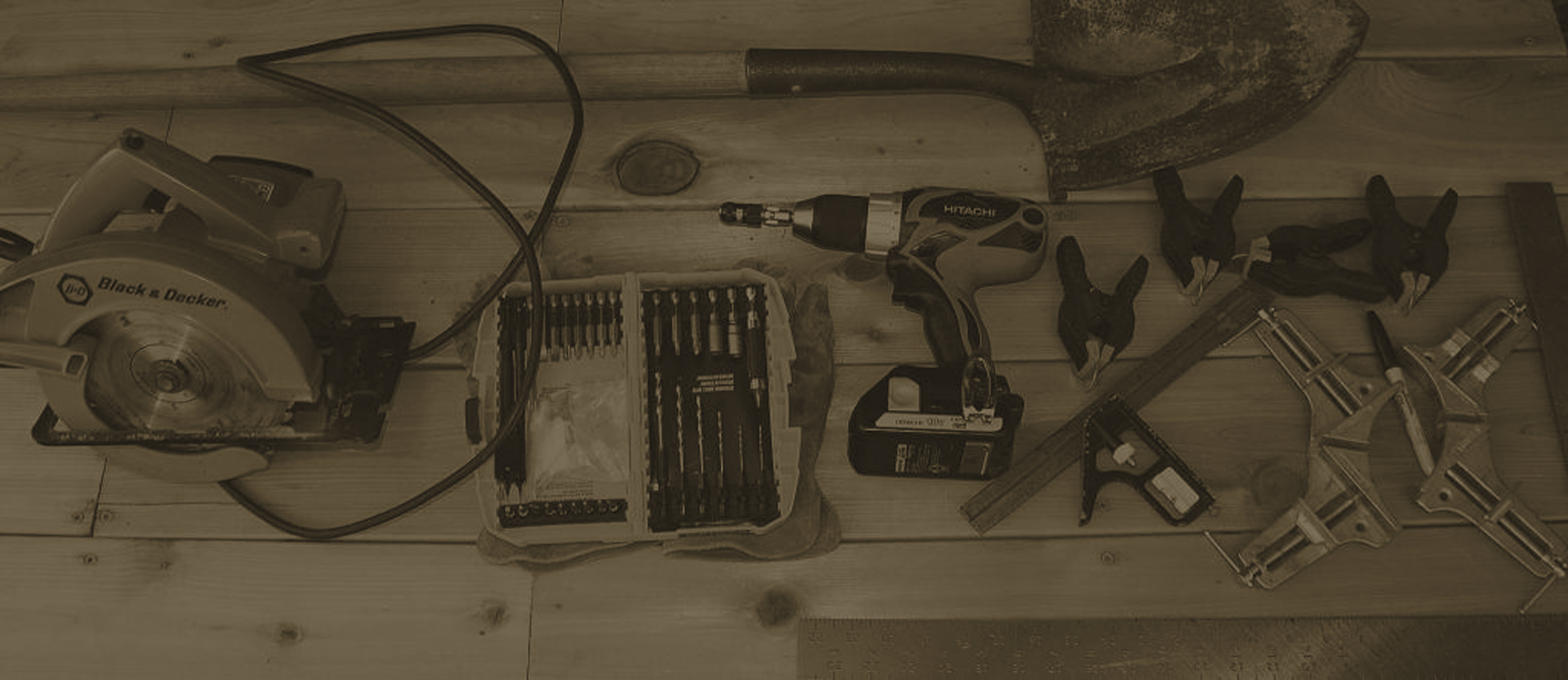 Call us today!
Providing 24/7 emergency services within a 90-mile radius of Columbia, SC
---
803.543.8695