We are Palmetto Design and Renovation Contractors; the only name you need to know for complete, guaranteed disaster repair.
1.
OUR STORY
A group of former experienced property and construction professionals started Palmetto Design and Renovation Contractors in August 2008. Our staff of managers includes former insurance claims professionals.
2.
OUR MISSION
We strive for excellence and detailed perfection in the execution of every project we take on. We take pride in our ability to work with customers and their carriers in an effort to make every disaster as good an experience as possible under what is, most of the time, very difficult circumstances.
3.
OUR COMPANY
Palmetto Design and Renovations Contractors is a full-service catastrophe construction company. We offer full-emergency repair services regarding damage associated with fire, storm, water, and mold. Our team has a unique ability to work with you and your insurance carrier in the presentation of any claim for insurance benefits.
MIKE GIBSON
Owner
---
Mike is a SC native - born in Greenville, SC, raised in Aiken SC and attended college at the University of South Carolina. In 2008, after a 34 year career as an insurance adjuster & claims manager he created Palmetto Design & Renovation Contractors, LLC. PDRC is a SC licensed, insured & bonded general contracting firm. Under his direction PDRC has performed over $40 million in both commercial & residential construction & restoration projects. Every day at PDRC he uses his extensive insurance experience coupled with hands on construction skill sets to assist those who have suffered a loss to their property. He is able to help owners navigate the complex world of insurance claims and restoration to get their property restored. Customers who have suffered from the events of a fire, water or storm damage loss can benefit greatly from his knowledge and experience. Mike has a unique skill set that sets PDRC apart from other firms in that he is an expert in both property insurance as well as building construction. He is still a SC Licensed Insurance Adjuster & remains active in that capacity as an Independent Adjuster. He routinely receives requests for property loss consults by property owners, insurance carriers as well as both plaintiff & defense attorneys. Mike is able to take assignments from either party to the Insurance Appraisal process as well as able to be considered for Umpiring disputed cases in Appraisal. Our mission at here at PDRC --- Find a need & fill it !!
SANDI GIBSON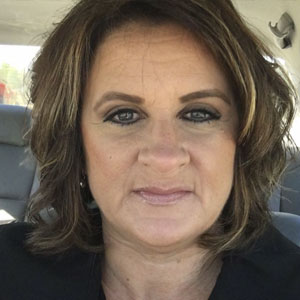 Owner
---
Sandi came to Palmetto Design in 2017 after early retirement from the insurance industry. She started in the insurance industry back in 1989 right around the time Hurricane Hugo came through SC. She has extensive experience handling both liability and property claims. Before leaving the insurance industry in 2016 she was a commercial property claims adjuster. Over a period of 27 years she's held positions in both personal lines and commercial property claims. Sandi and Mike live in Irmo SC along with their youngest son, Michael as well as all their 4 legged children. Go COCKS !!
CHRISTIE MINION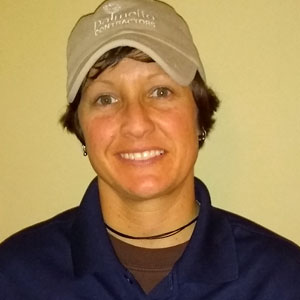 Project Coordinator
---
Christie was born and raised in West Columbia, SC, has a identical twin sister and younger brother and is a proud owner of 4 dogs and 4 cats. She loves sports, obstacle course races, and adventure triathlons. As a Erskine College graduate, she received her Bachelors in Behavioral Science and played soccer and softball. Also, she is a Gamecock fan of all sports. "I love working for a business that helps put a home back together for a family. We go to bat for them in every way by helping them navigate the crazy world of insurance and put their homes back together as quickly as possible."
---
PHIL CLARK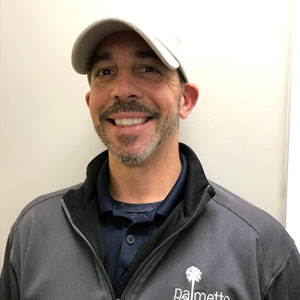 Project Manager
---
Phil was born and raised in Michigan. He moved to South Carolina in 2013 with his wife and 2 boys. For the past 25 years, Phil has been working in the Lumber and Building Industry; he has been assisting homeowners and contractors by coordinating projects and providing education regarding new energy efficiency and building materials. His most recent award was Community Partner of the Year, 2016 from Keep the Midlands Beautiful, Columbia, SC.
KATHY DODGE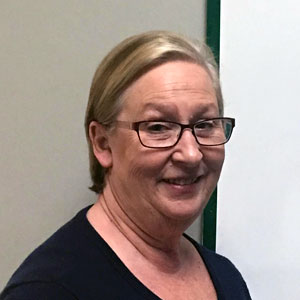 Office Administrator
---
Kathy moved to Gilbert, SC in 2005 from Virginia. She has twin daughters that are grown and 3 wonderful grandchildren. Retired after 30 years in finance industry with an extensive background in lending and customer service. Her primary duties with PDRC include office administration with focus on AR/AP.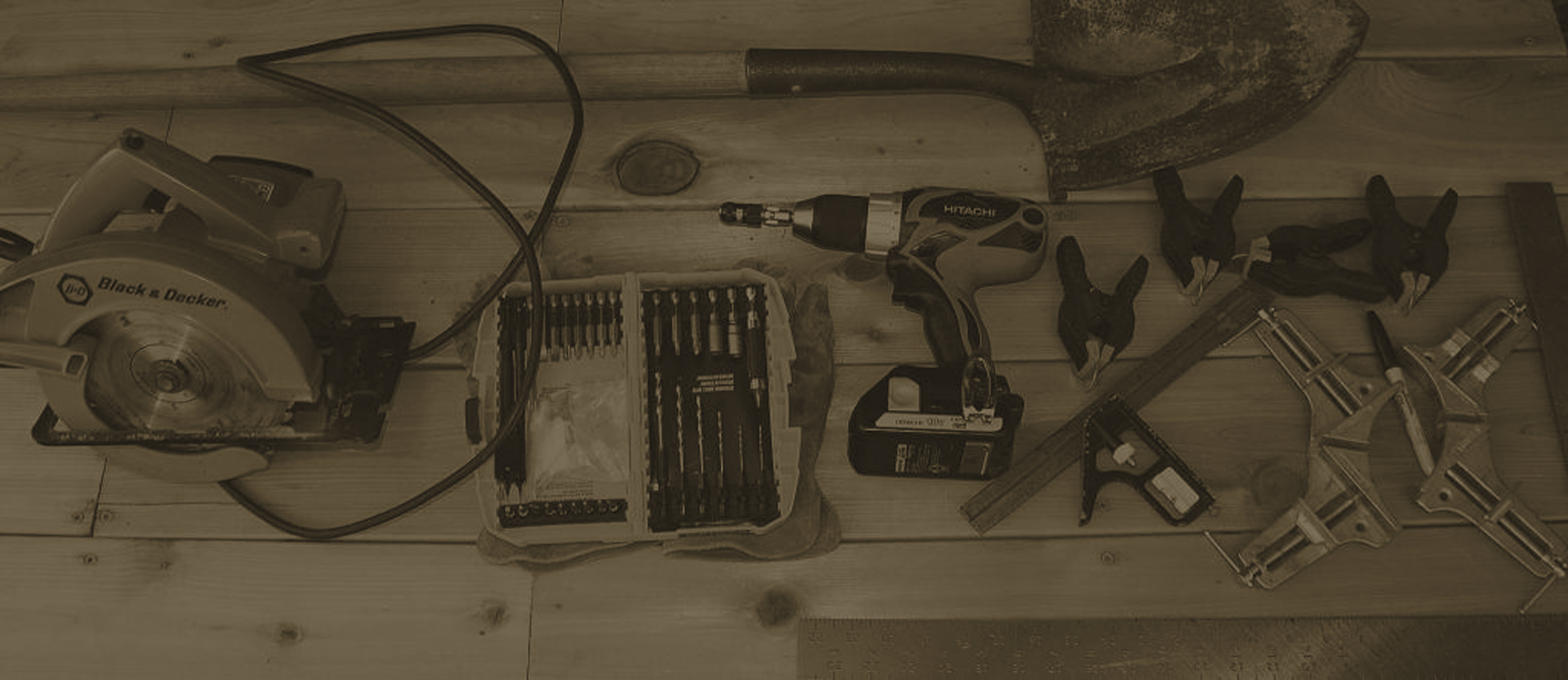 Call us today!
Providing 24/7 emergency services within a 90-mile radius of Columbia, SC
---
803.543.8695